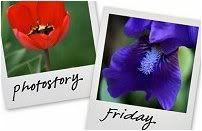 Hosted by Cecily and MamaGeek
"Fireworks"
One of the pictures I took during the fireworks after a great Padres game with the bf and his parents. It was a good game, even though they lost. And besides, the evening ended with fireworks, so it couldn't be a total loss. Plus, I love baseball, I love going to the stadium. Unless it's the World Series, I'm not a fan of baseball on tv. I'd rather be there in person, it's exciting.
And for those of you keeping track, and leaving me such wonderful supportive comments, the bf and I had our talk this afternoon. It was not fun, far from it in fact. But the long and the short of it is, he's not a huge fan of it and it's not easy for him, but he's willing to slow down, to give me the time I need. He said he'd do anything because he loves me more than anything in the world. Doesn't make it easy, but it says a lot that he's even willing to try. Things will be awkward for a little while, I understand that. But I hope they'll be right soon enough. Thank you all for all of your support and encouragement, it really helped me deal with all of this. I hope you all have a wonderful Friday and a fabulous weekend!
Today's post is inspired by the lovely ladies in the link below. Come play PSF with us, it's fun!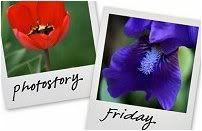 Hosted by Cecily and MamaGeek